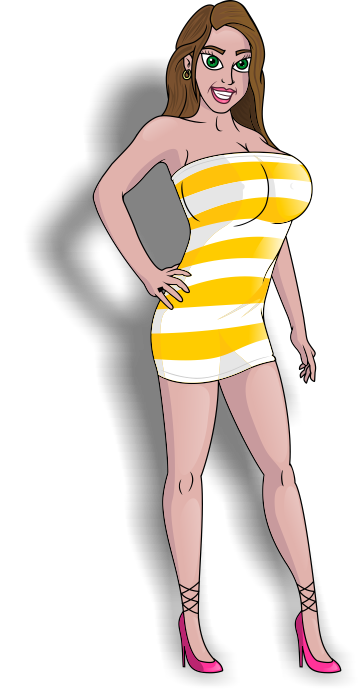 This website shows explicit sexual relations between two consenting adults. Jim and I are very happily married and we want everyone to know how happy we are together. It is our view that our physical satisfaction is directly proportional to our mental satisfaction with each other.
We love each other very much. Our relationship with one another is our primary concern. We hope that you too can find a partner with whom you are completely happy with on a personal level. Then in turn you can begin to experience a sex life with no boundaries.
We hope to set a positive example of what a loving, married couple can achieve. We also hope that we will give others a little confidence in that they can also have a wonderful relationship both sexual and otherwise. I wish you all the best. And please don't forget to practice safe sex.
This Site Uses Cookies
By entering this site you agree to the use of cookies. This site uses cookies to improve the user experience. We do not use them for tracking in anyway.